Høst, en fin tid synes jeg. Litt mer ro i sjela enn om våren.
Jeg og LJ har surret omkring på åsen på jakt etter en større fisk til filmen vår. Vi registrerer at det er jakttid. Vi hører stadig skudd. Sikkert mange som bommer på første skudd, siden vi ofte hører en dobbel gå av? Men det kan jo også være to fugler, da må det som oftest to skudd til.

Nå er alle høstens farger på tur. Vi venter spent på de siste.
Storfisken venter vi også på selv om den er registrert.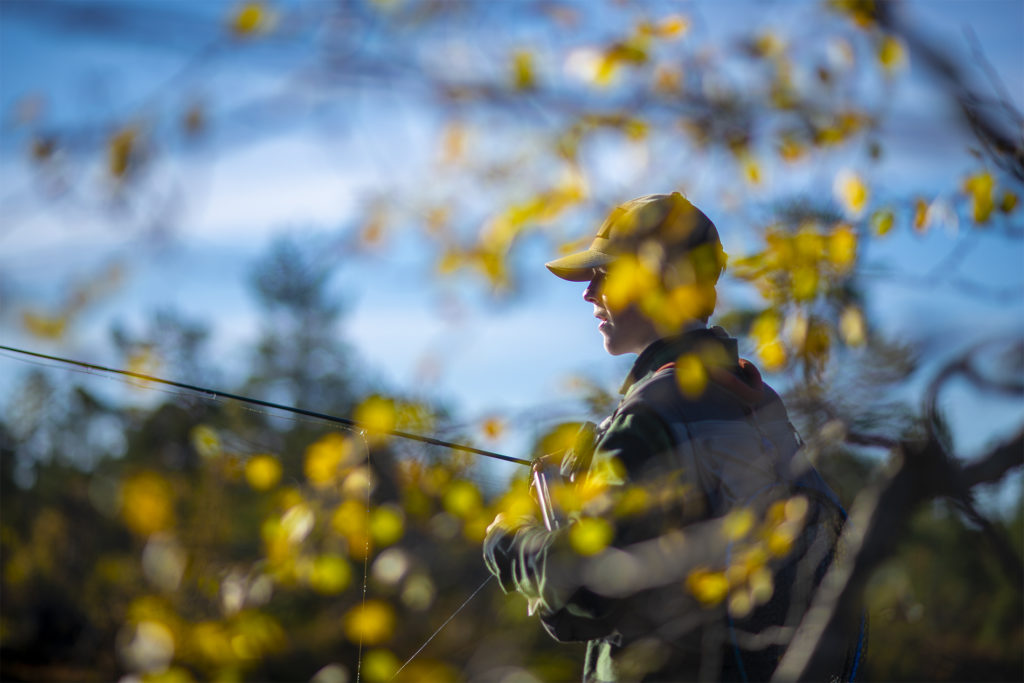 Høst i arkivet:
https://www.jajo.no/host-2/