Jeg går i klassen, småtur. Villig elev er jeg. Egentlig er småtur helt greit, koser meg. Stortur-klassen er i fremtidsboka. Den kommer, men må først gjøre grundig arbeid i småturklassen.

Dagens småtur gikk til «vår del «av Finnemarka. Veldig kjempefint. Faktisk ganske overraskende lett å komme på tur fra Vikersund. Om du gidder å sitte i bilen 10.min så er du der. Men 10.min i bil må en gidde, Om det er for langt må en finne på andre spennende naturopplevelser som ligger litt lettere tilgjengelig. De finnes, det vet jeg siden jeg går i småturklassen.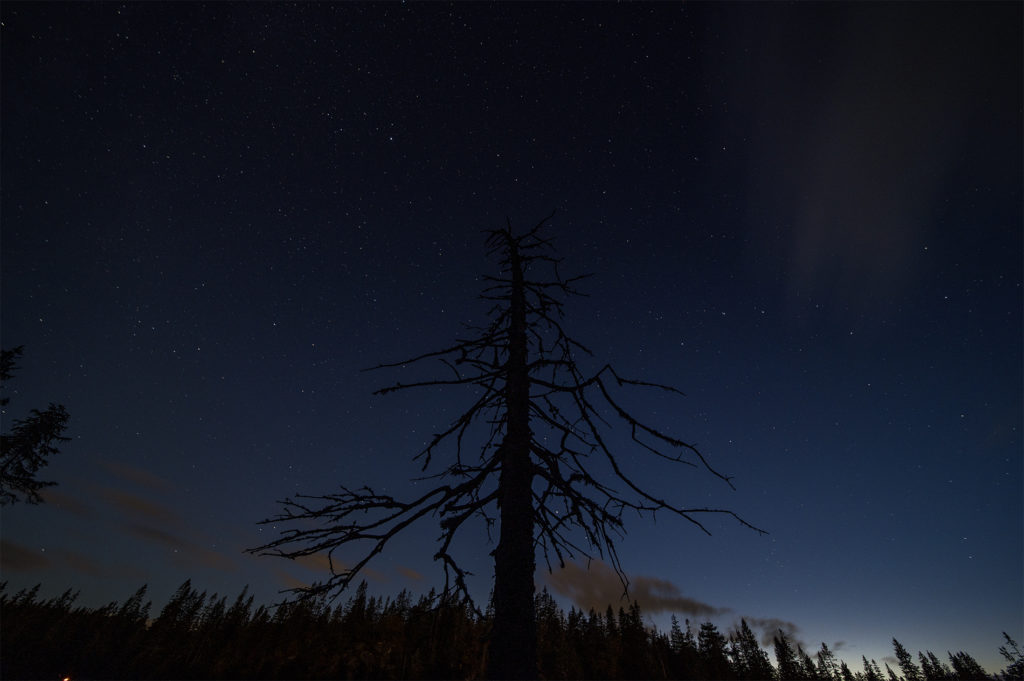 I klassen småtur, 10. min fra Vikersund er det ganske fint om en liker skumle, gamle trær.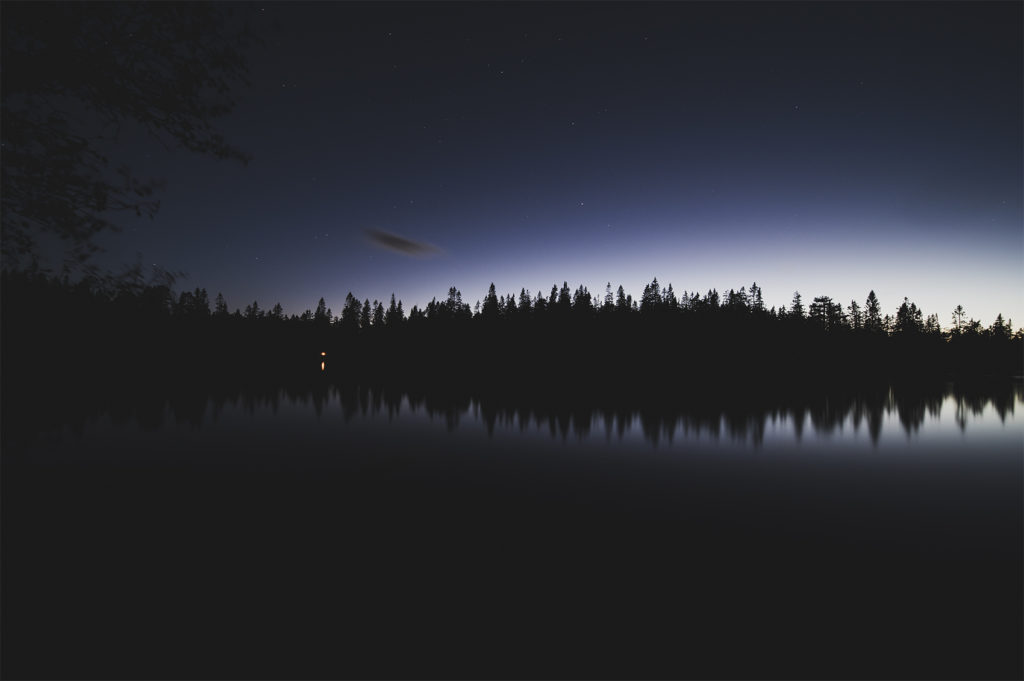 Stille vann mot Vikersund.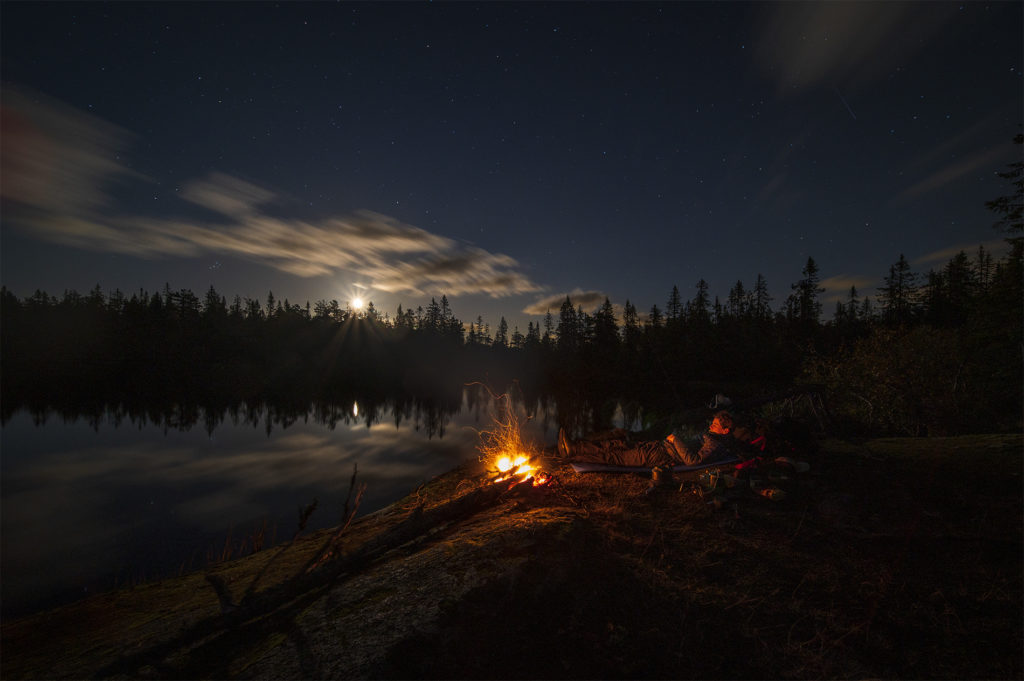 Her ser vi et bilde av en fluefisker. De har et hardt, brutalt liv. Her er vi i et heldig øyeblikk, «No-kill» zones.
Denne «zone» liker vi alle.

I go to class, short walk. I am a willing student. Actually, a short trip is perfectly fine, I enjoy it. The big trip class is in the book of the future. It comes, but must first do thorough work in the small tour class.

Today's short trip went to our part of Finnemarka. Very terrific. In fact, quite surprisingly easy to get on a trip from Vikersund. If you bother to sit in the car 10.min then you are there. But 10.min by car you have to bother, If it is too far you have to find other exciting nature experiences that are a little easier to access. They exist, I know that since I go to the touring class.