En sommer på hytta. Nå begynner den å bli litt småruskete, men vi holde ut i noen dager til. En liten opprydding og en spiker her og der så er den klar til neste tur.

Google translate
A summer at the cottage. Now it's starting to get a little shaky, but we'll endure it for a few more days. A little cleaning and a nail here and there and it is ready for the next trip.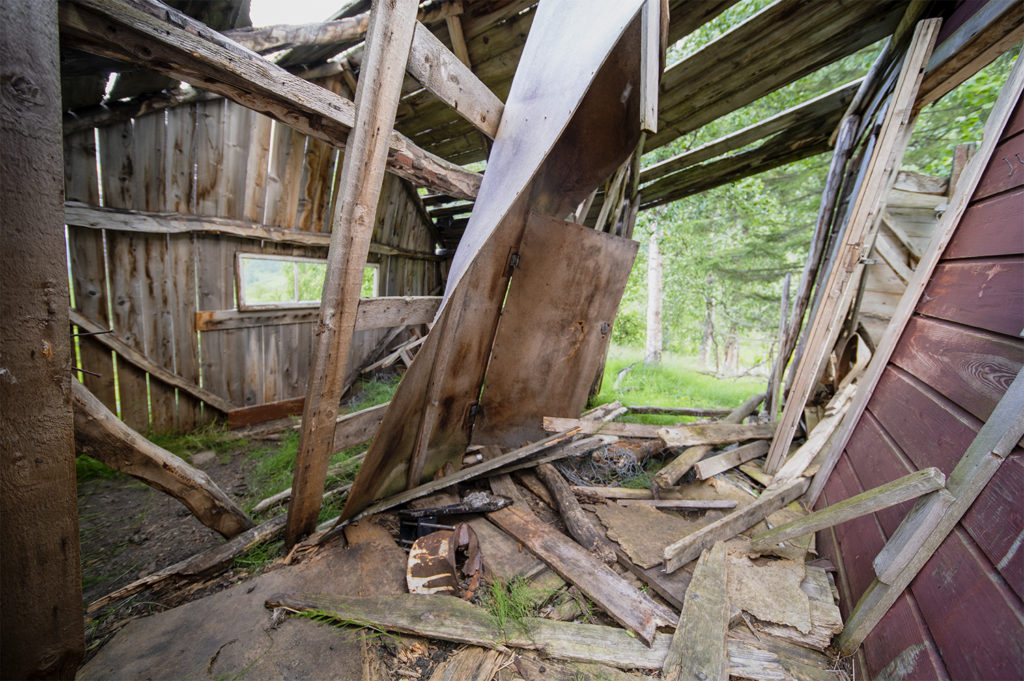 Toppbilde.
Med litt bedre vær så blir det fortsatt trivelige dager på hytta.