Fiskeren i huset gjorde et forsøk på sjøørettfisk. En liten fangst ble det, men ikke de helt store.
Sjøørretfiske i portør på denne tiden er krevende. Mye hyttefolk som ikke alltid setter pris på at fremmedfolk trasker over terrassen. Men hva skal enn gjøre når hyttene ligger helt nede i vannkanten.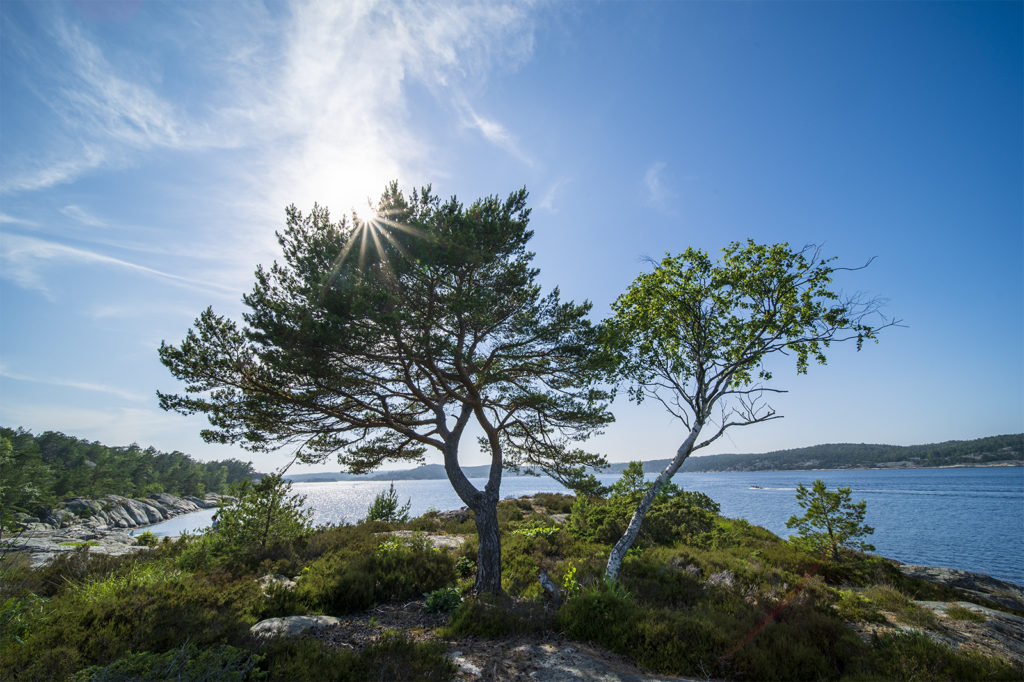 Googletranslate:
The fisherman in the house made an attempt at sea trout fish. It was a 
small catch, but not the big ones.
Sea trout fishing in Portør at this time is demanding. Lots of cottagers who do not always appreciate strangers trudging across the terrace. But 
what to do when the cabins are located right at the water's edge.