Hvem som er videre i familiecupen etter dagens kamper er enda uklart, men noen må spille finalen.
Jeg regner med at i morgen tidlig har jury en dom.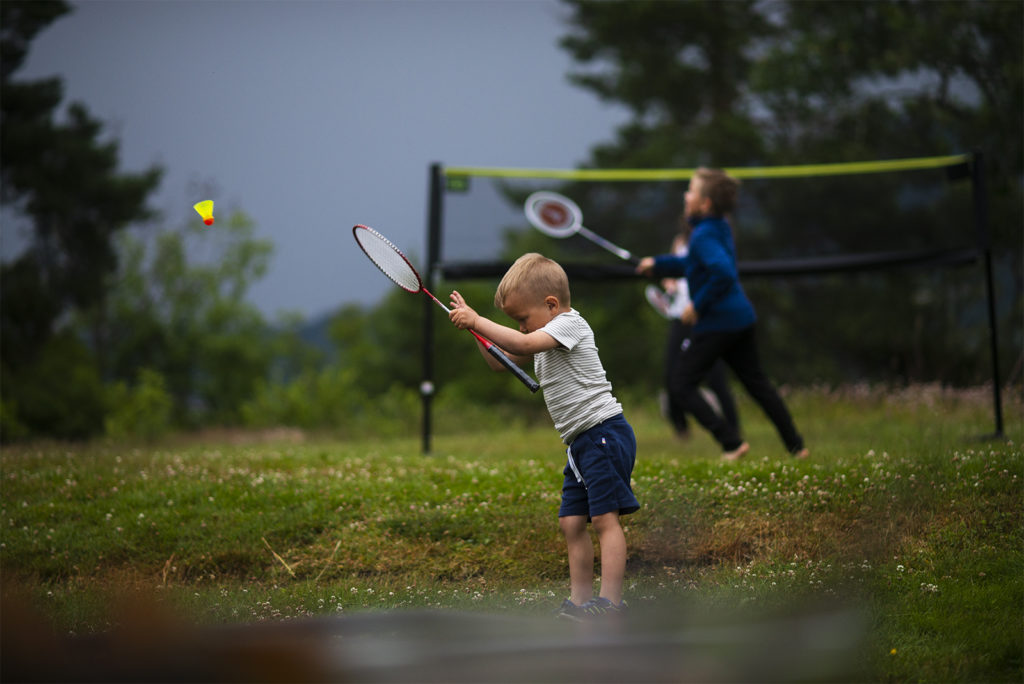 Google translate:

Who is next in the family cup after today's matches is still unclear, but someone has to play the final.
I reckon that tomorrow morning the jury will have a verdict.