Gutta bak «Ørretskjeven» gjorde et tapert forsøk, men vi fant ikke storfisken på Shetland. Kanskje neste gang? Men, massevis av småfisk. I alle fall. En dag med fiske!

The guys behind «Trout Jaw» made a valiant attempt, but we couldn't find the big fish in Shetland. Maybe next time? But, lots of small fish.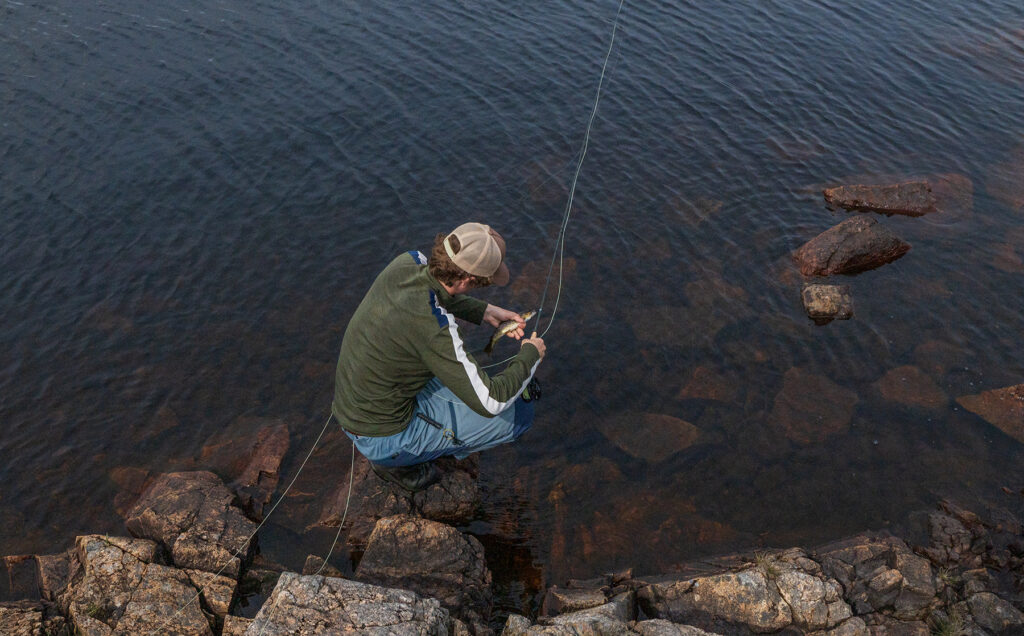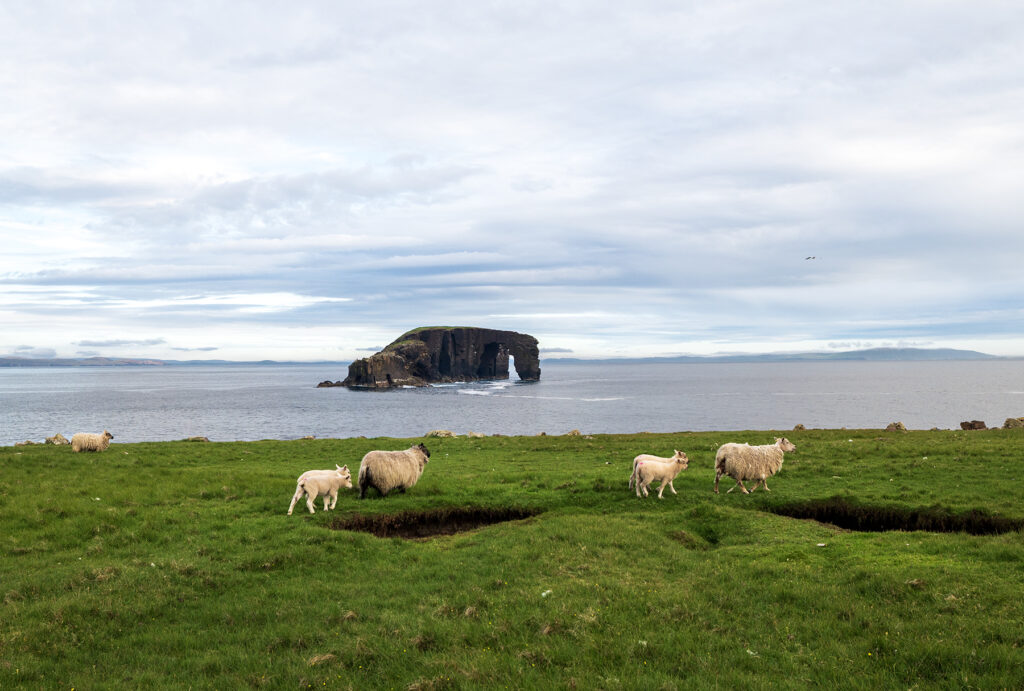 Jeg bruker av og til å telle sau når jeg ikke får sove. Etter dette besøket har jeg et godt grunnlag for å telle mer. Sau overalt.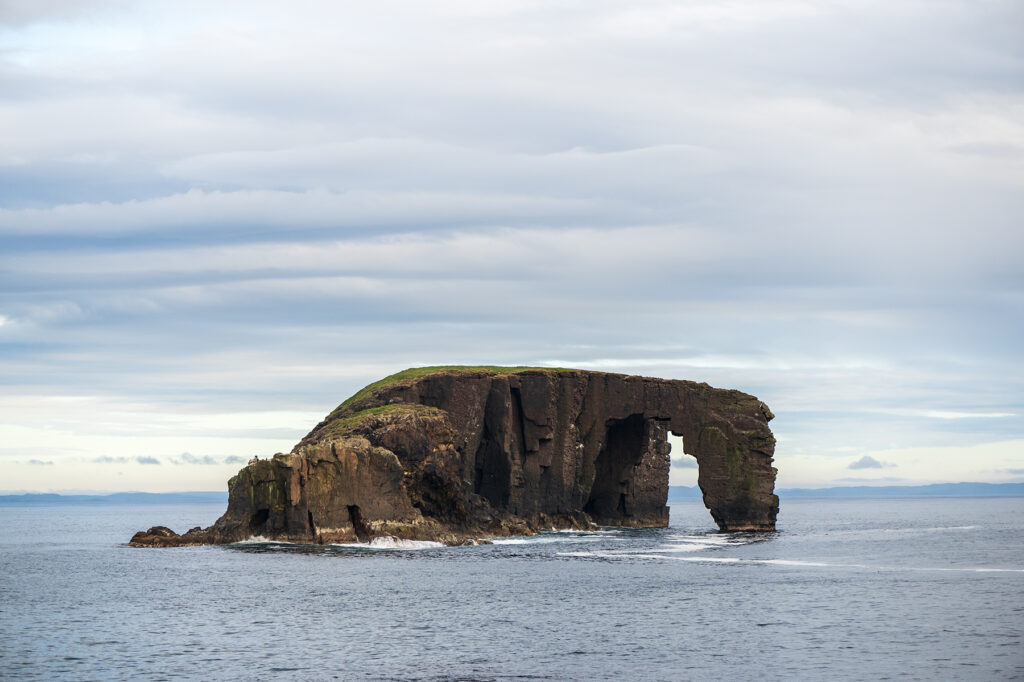 Kul øy. Nesten som en dinosaur som drikker vann?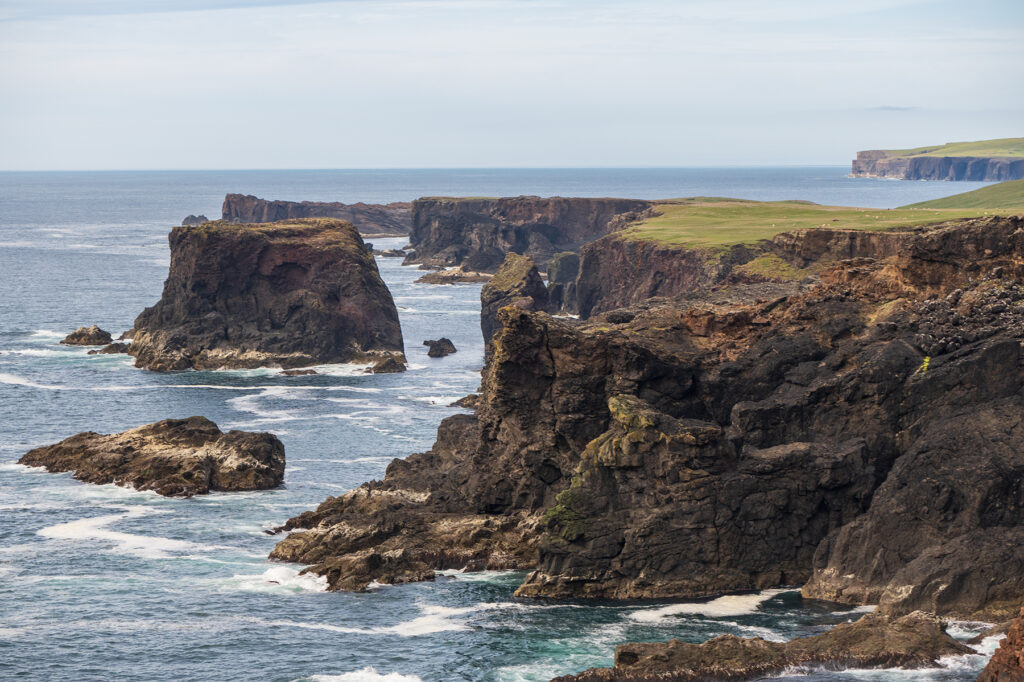 Mulighet for masse flott padling. Tørrdrakt? Nja…

Ørretskjelven 2.0
https://www.youtube.com/watch?v=YwYNTBHGtvc