Ápmelašgammen er sliten nå. Ikke mye igjen. Kanskje jaktgamme nr 1 engang i tiden for bygdas folk. To rom, en luksusgamme med jaktterrenget rett utenfor. Mange veivalg for jegere.
Nå er det bare ramma igjen og den vil snart forsvinne. Jeg synes det er kjedelig. Ápmelašdalen har sin eleganse og hadde fortjent en gamme. Men jeg har trua. Kanskje noen engang får i gang et prosjekt med å sette opp en ny. Det hadde vært moro!
Ápmelašgammen is tired now. Not much left. Maybe hunting range no. 1 sometime in the time for the people of the village. Two rooms, a luxury range with hunting terrain right outside. Many route choices for hunters.
Now there is only the frame left and it will soon disappear. I think it's boring. Ápmelašdalen has its elegance and deserved a gamme. But I have a threat. Maybe someone will even start a project to set up a new one. It would have been fun!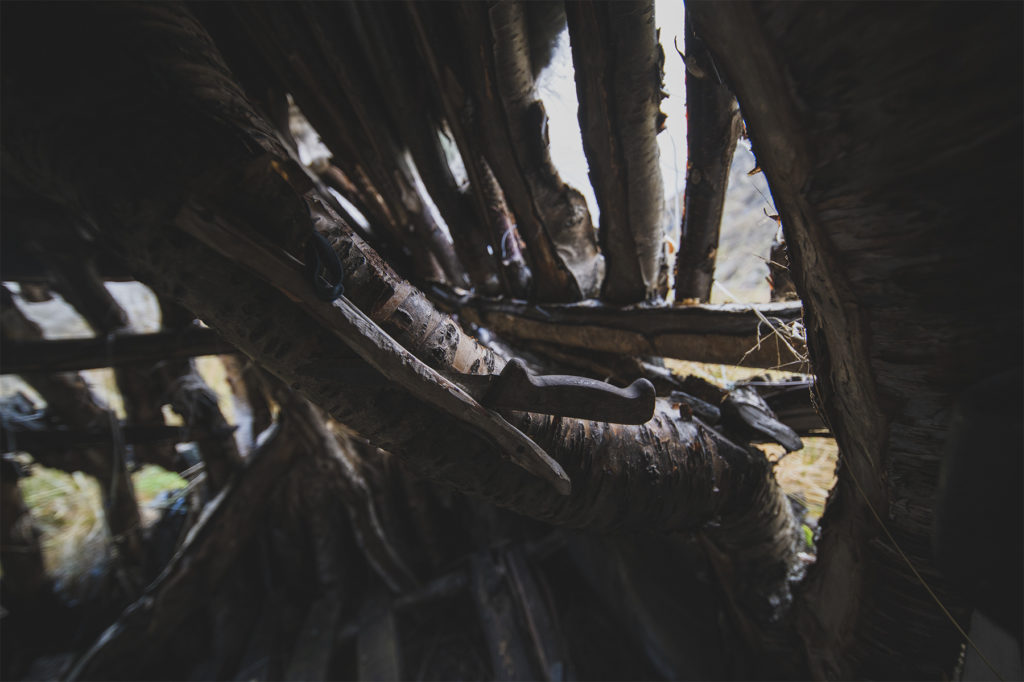 Brødkniven henger fortsatt på plass og venter på nybakte brød.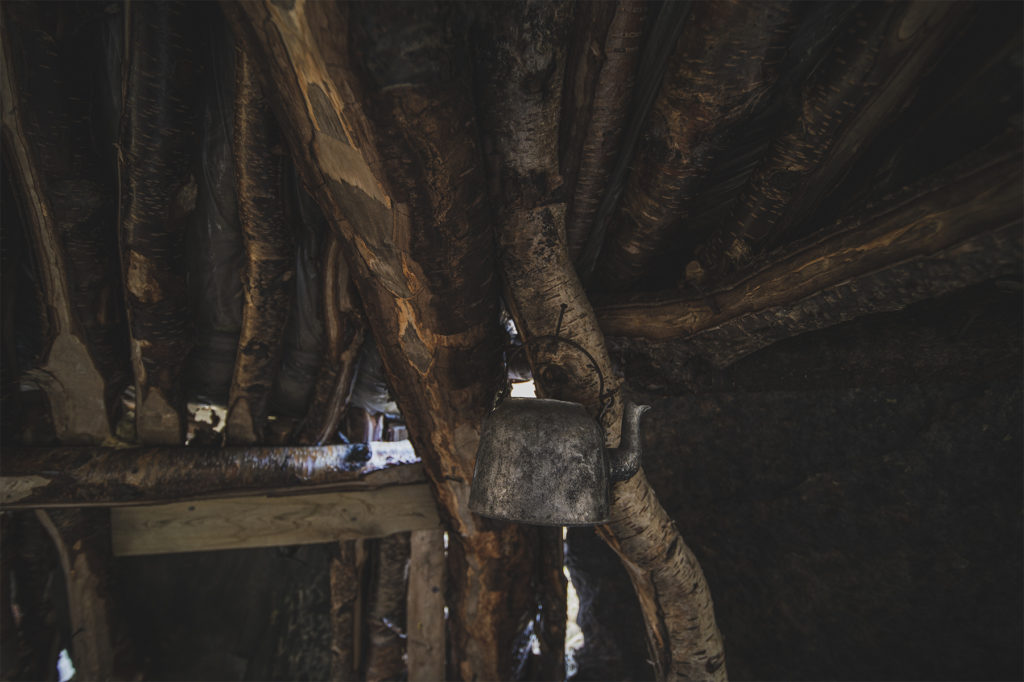 Kaffekjelen henger fortsatt klar til nybrent kaffe.
– – – –
Her er fra en tur litt lenger inn i dalen. Sommer 21
https://www.jajo.no/apmelas-2/