Oppdaget en rutinesvikt. Jeg har ikke hatt en utenatt i år.
Det var da sørgelig. Skal skjerpe meg at dette ikke blir den nye rutinen.
Detected a routine failure. I haven't had an overnight stay this year. It was sad then. I must make sure that this will not be the new routine.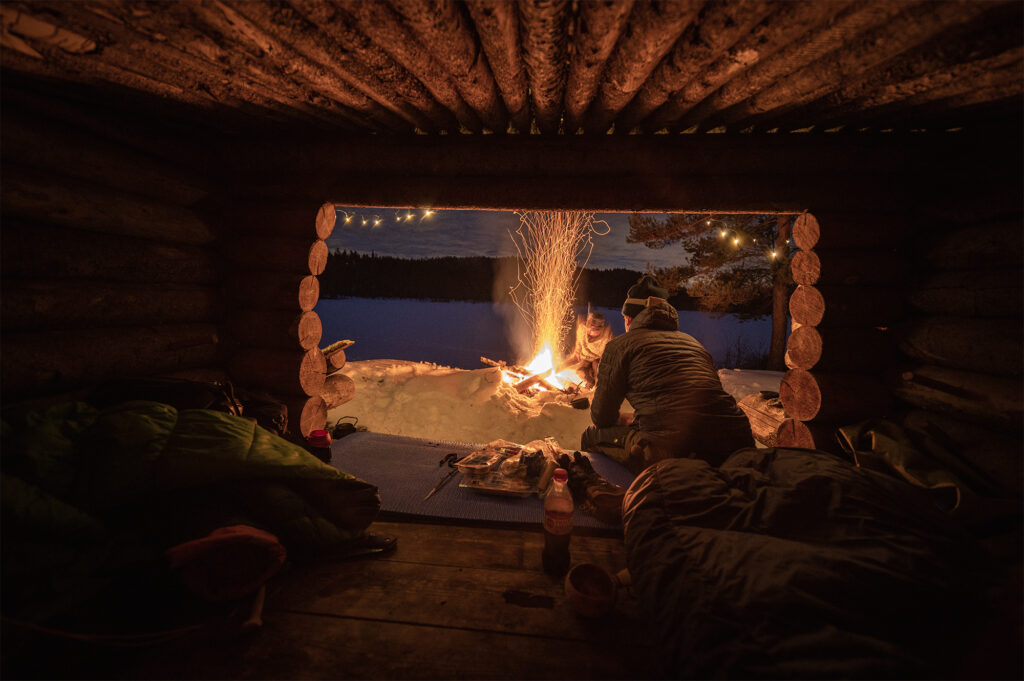 Fra arkivet; https://www.jajo.no/utenatt/