På dagens opplevelsestur ble det gulldame og elg. Kan det bli bedre?
Kom opp på Lauvkollen, Modum og Finnemarkas høyeste punkt. Og der sto hu. En dame i gull. Kjempeflott. Jeg registrerer at denne er i plast, Moro med «kunst» i naturen, men det hadde vært mer riktig om «gulldama» hadde vært i stein eller annen naturlig materiale. Uansett, høyeste topp trenger en «gulldame» Ja til en i gulldame i stein! (det høres vell litt rart ut)
On today's adventure trip, there were golden ladies and moose. Can it get better?
Get up to Lauvkollen, Modum and Finnemarka's highest point. And there was hu. A lady in gold. Awesome. I register that this is in plastic, Fun with «art» in nature, but it would have been more correct if the «golden lady» had been in stone or other natural material. Anyway, the highest peak needs a «golden lady» Yes to one in golden lady in stone! (that sounds a little weird)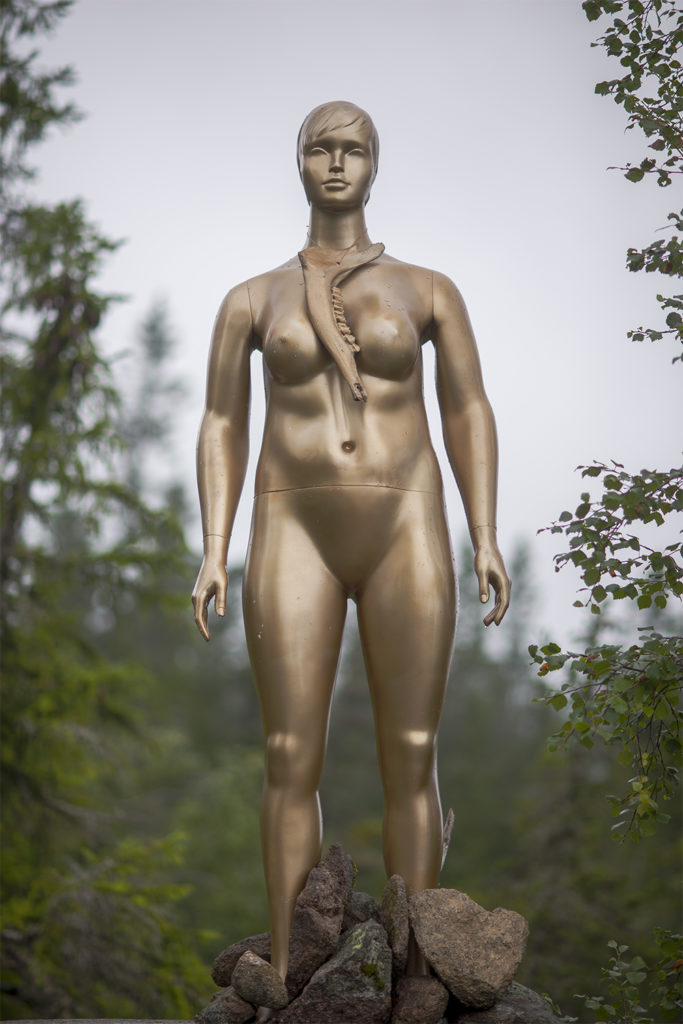 Elg(s)
Elgen møtte jeg nede ved elgstjern. Hvor ellers kan enn møte elg(s)? Den sto å beita rolig mens jeg beita på sjokolade. Vi hadde en hyggelig stund på rundt 10.min. Ingen foton av elgen eller meg..
Nede ved tjernet ligger en gammel boplass. Moro med utedo som enn kan se er brukt. (Det er slitt hull der skoa sliter mot treet)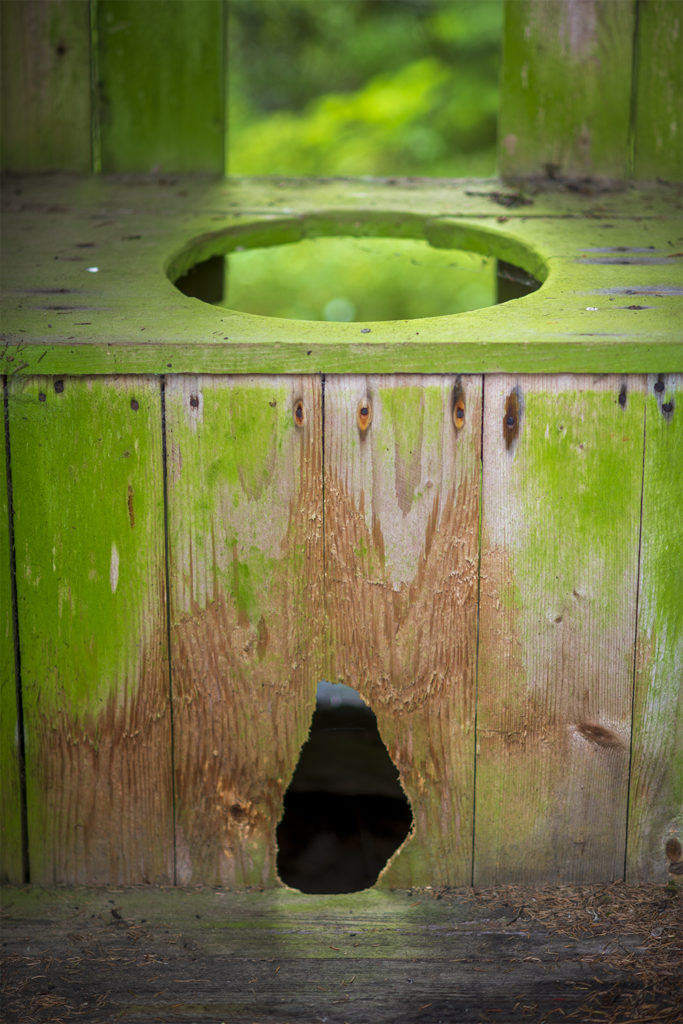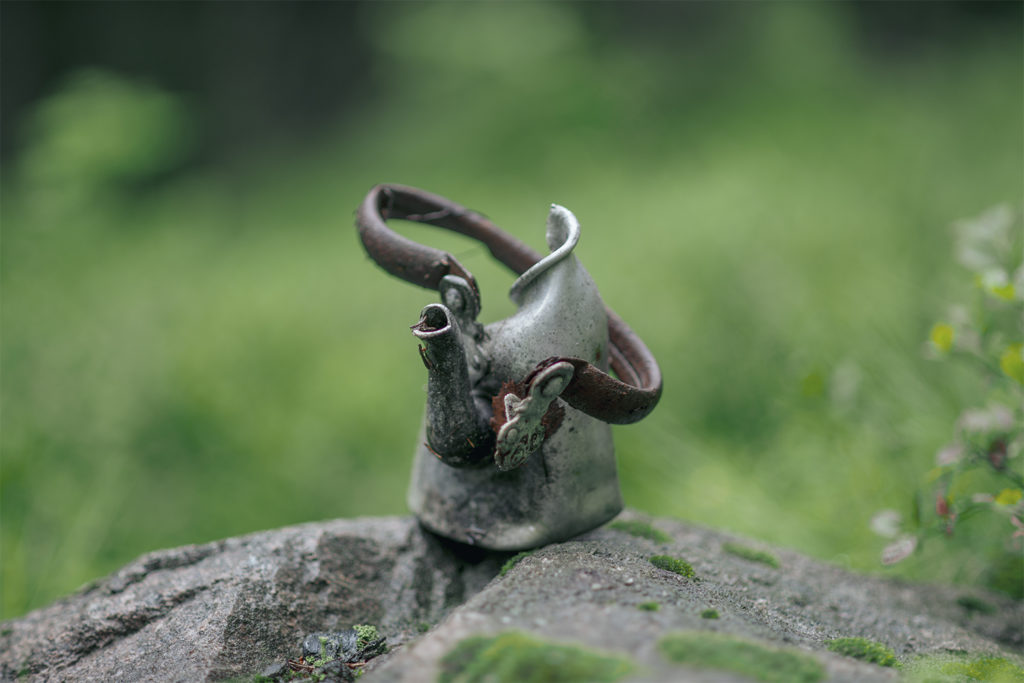 Denne gamle kaffekjelen var lekker i design. Slike kjeler trenger verden.