Jeg er på Geilo og lærer om destinasjonsutvikling. Startet dagen med en egen liten trimtur opp sherpatrappa på Prestholdtstien. Jeg synes det er fint med steintrapper opp fjellsia. Da blir det fint å gå for alle og naturen slites i mindre grad mot hardt bruk. Denne turstien er nok mye brukt fordi det er en steintrapp/sherpatrapp.

Litt info om stien – https://geilolia.no/prestholtstien/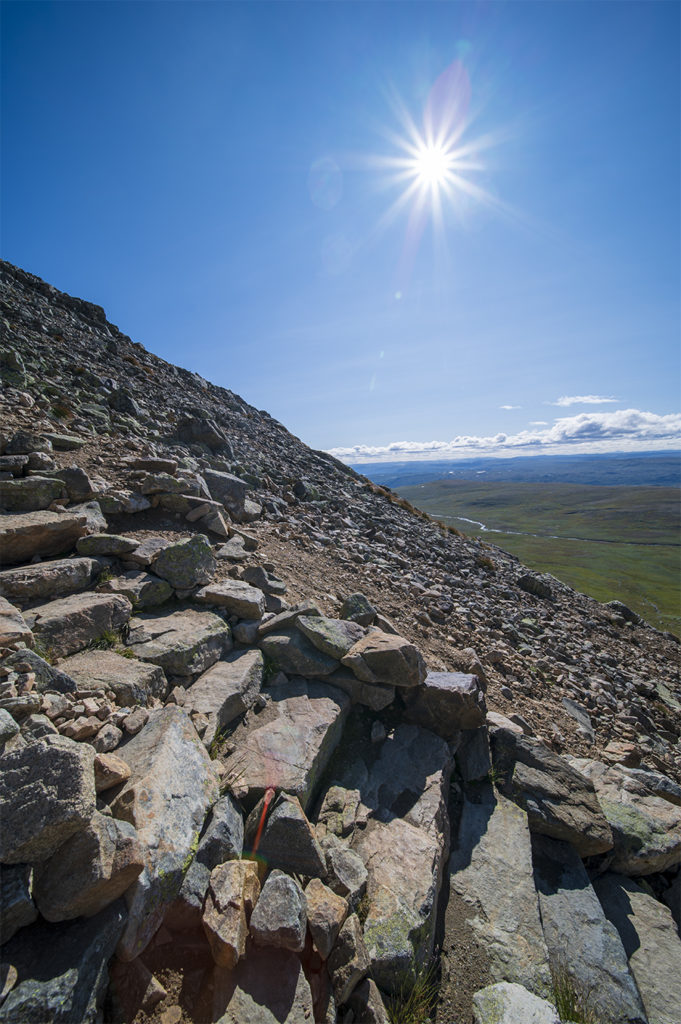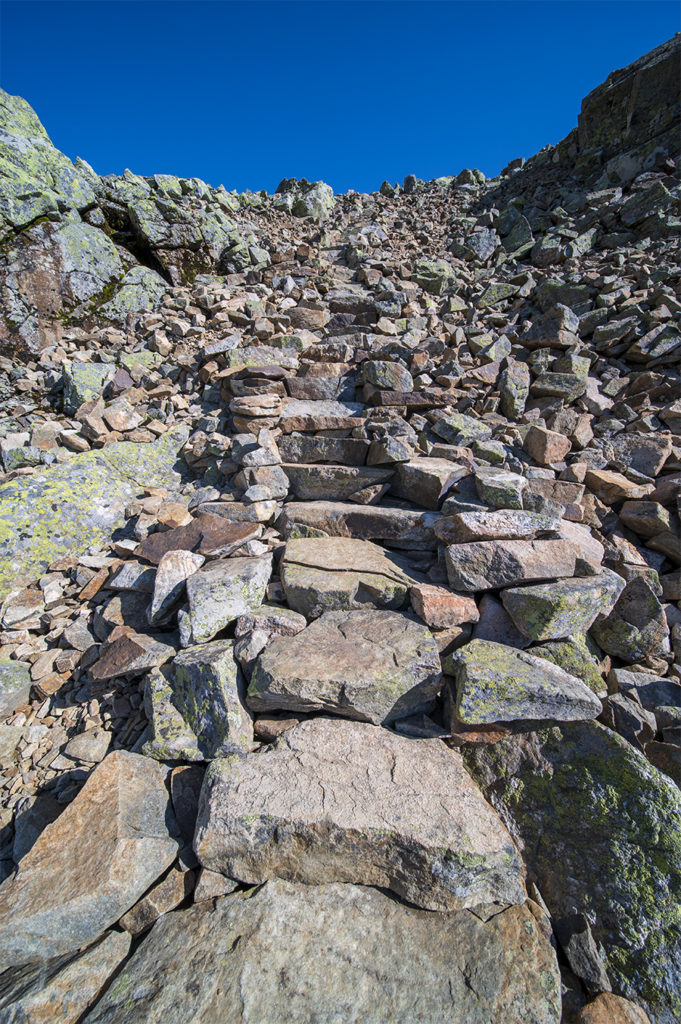 I'm in Geilo and learning about destination development. Started the day with a separate little walk up the Sherpa stairs on Prestholdtstien. I think it's nice with stone stairs up the mountain. Then it will be nice to go for everyone. This hiking trail is probably widely used because it is a stone staircase / Sherpa staircase.