Syvhundreogtolvmeter er det høyeste du kommer i Holleia. Rudskollen, rett nord for Grønknuten. Rudskollen er en kolle. Lite imponerende utsikt for en fra Nord-Troms, men toppen er nå uansett det høyeste punktet i Holleia. Den er nå besteget.

Syklet veien inn fra Vesetrud ved Nakkerud. Ble 40 km t/r. Ække værst det. Parkerte sykkelen ved Styggeldalen og gikk innover blåmerket sti til Grønknuten.
Seven hundred and twelve meters is the highest you get in Holleia. 
Rudskollen, just north of Grønknuten. Rudskollen is a hill. Unimpressive view for someone from North Troms, but the top is now the highest point in Holleia. It has now been climbed.

Cycled the road in from Vesetrud by Nakkerud. Ble 40 km round trip. Not 
the worst.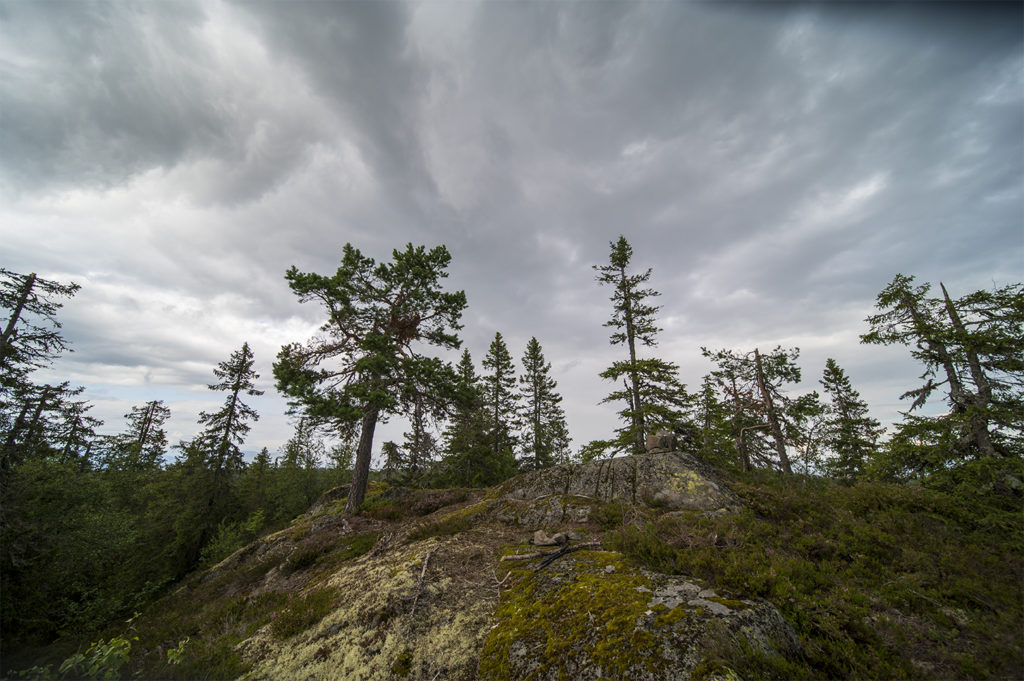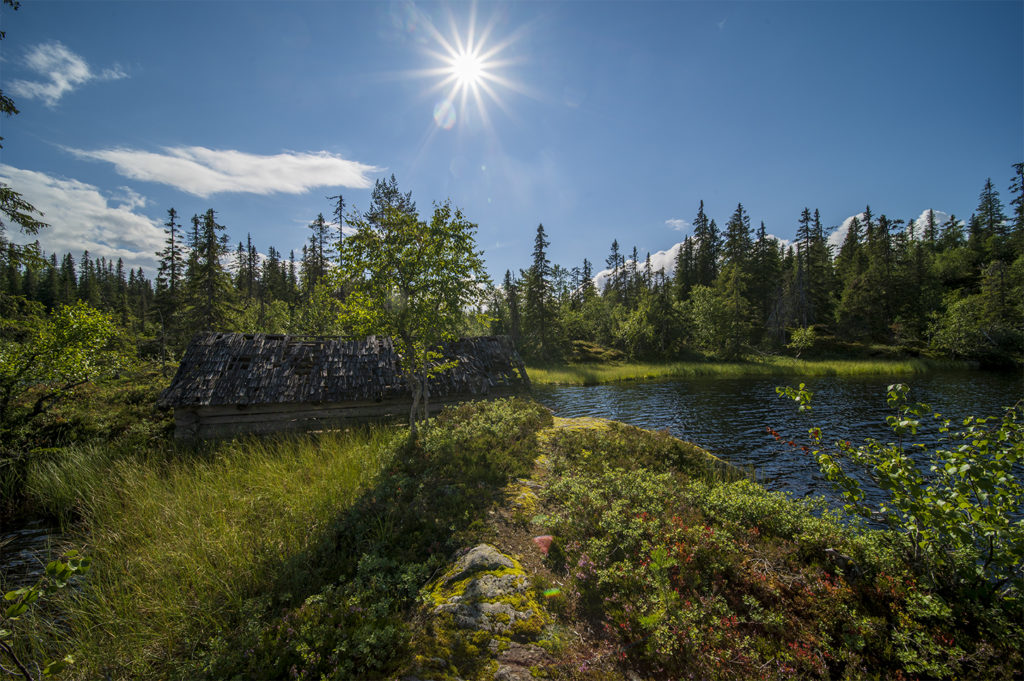 Passerte et trivelig båthus som ligger ved Store Bergsvatnet. Et tydelig tegn at det har vært aktivitet og et tegn på at her er det fisk (eller var fisk)

Taket leker nok litt i regnvær.
Passed a pleasant boathouse located by Store Bergsvatnet. A clear sign that there has been activity and a sign that here is fish (or was fish)

The roof probably plays a little in rainy weather.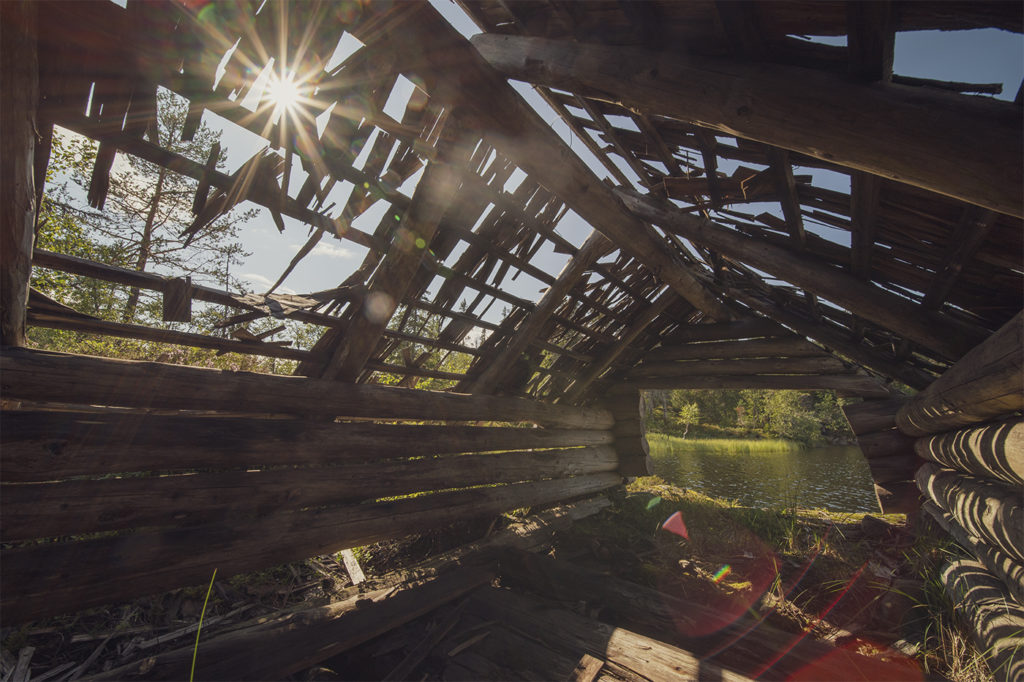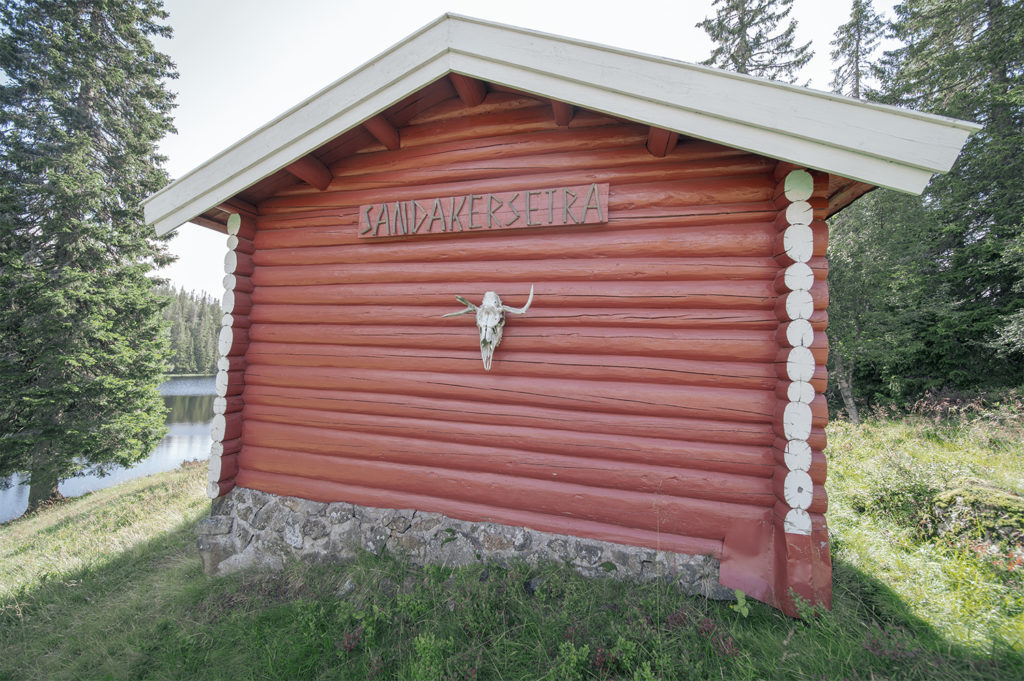 Sandakersetra. Flott plass for elgjakt.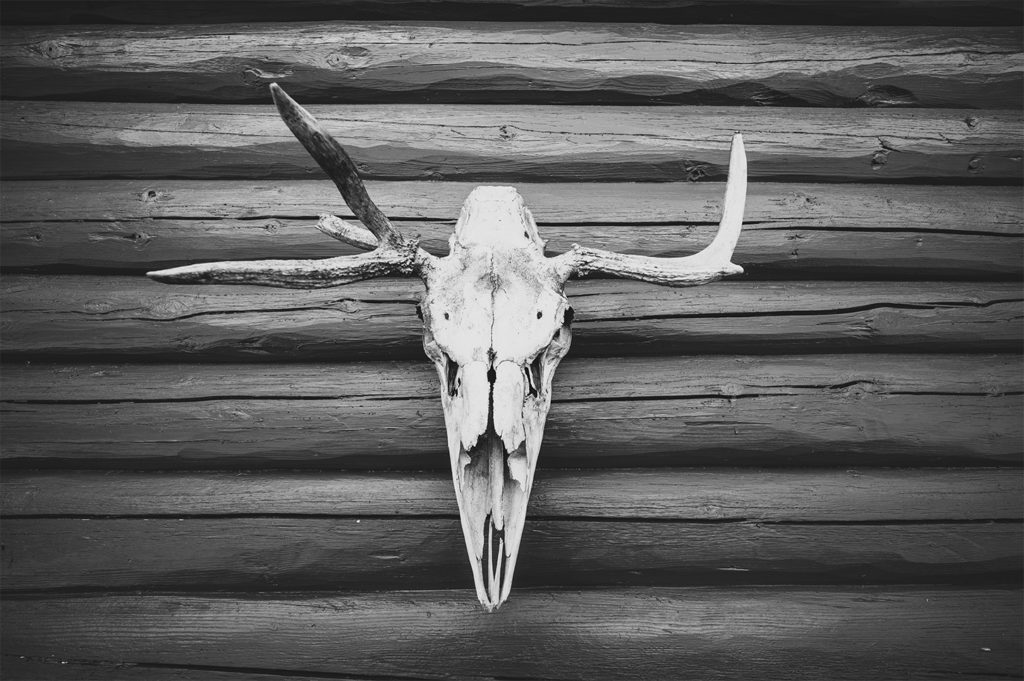 Andre kilder:
https://peakbook.org/no/tour/328492/Rudskollen+i+Holleia.html
https://ut.no/hytte/10437/grnknutkoia